Estate & Elder Law Attorneys
Serving Columbus & Central Indiana!
Voelz, Reed, & Mount, LLC is a law firm that offers many years of experience in all aspects of estate and disability planning, will and trust settlement, and elder law.
When planning your financial or health affairs, preparing for the possibility of long-term care, or grieving the loss of a loved one, our friendly knowledgeable staff of attorneys and legal assistants are here to help.
We are committed to serving our clients in all aspects of estate and disability planning, estate and trust settlement, elder law and Medicaid Qualification
Long Term Care and Medicaid Planning
Our team is here to assist our clients with all of their long-term care and elder law needs…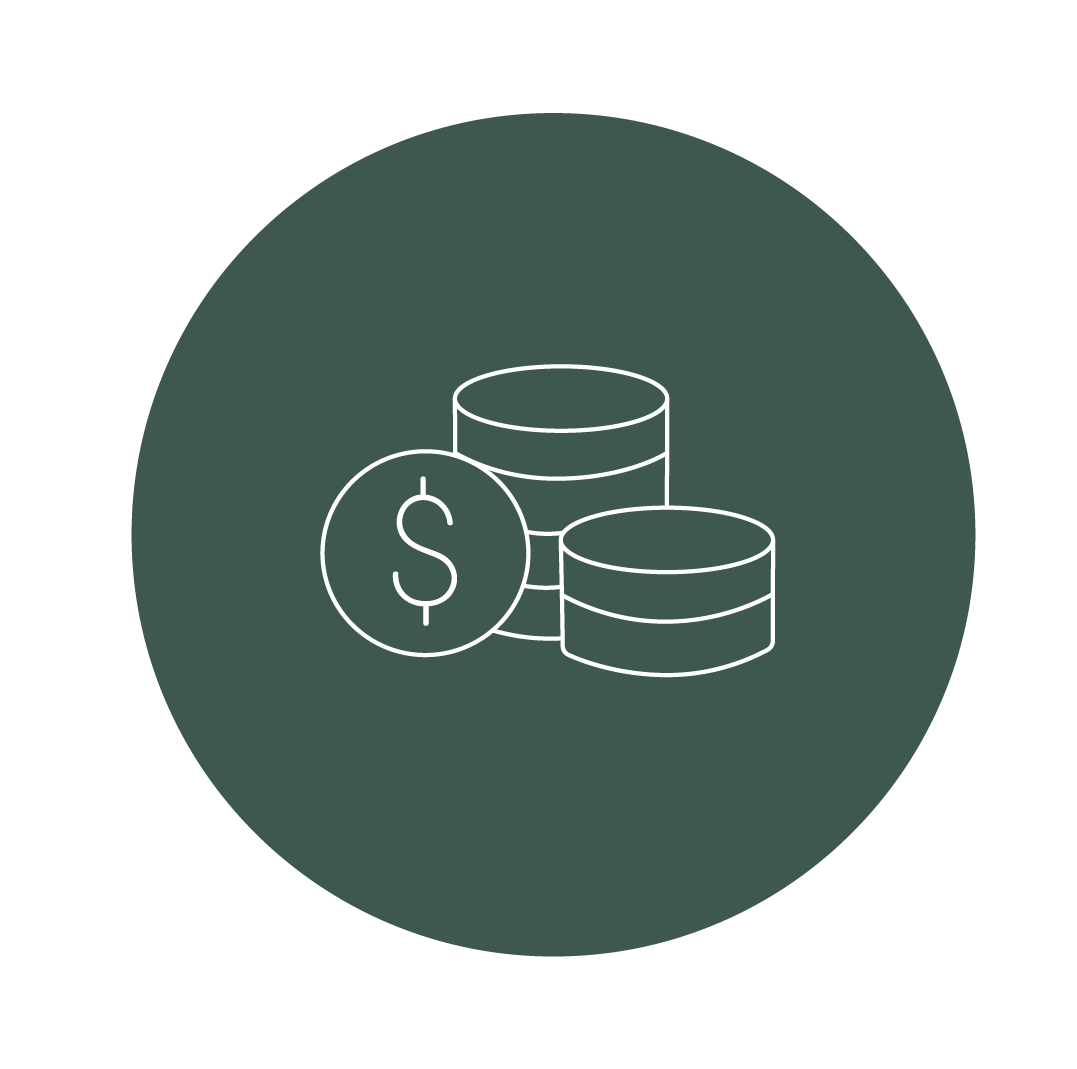 Estate & Trust Settlement
Losing a loved one is difficult.  The process of settling a loved one's estate does not have to be…
From the smallest, simple state, to the most complex, our knowledgeable attorneys can assist you…
Committed To Helping Our Clients.
We are happy to meet with you in the office, at an alternative location of your convenience or via teleconference
Our attorneys have the experience needed to assist you with all of your needs! 
Book an Attorney for Presentation
Our Attorneys would be happy to present to your organization, or at your hosted event. Presentations can be tailored to the topic of your choice.