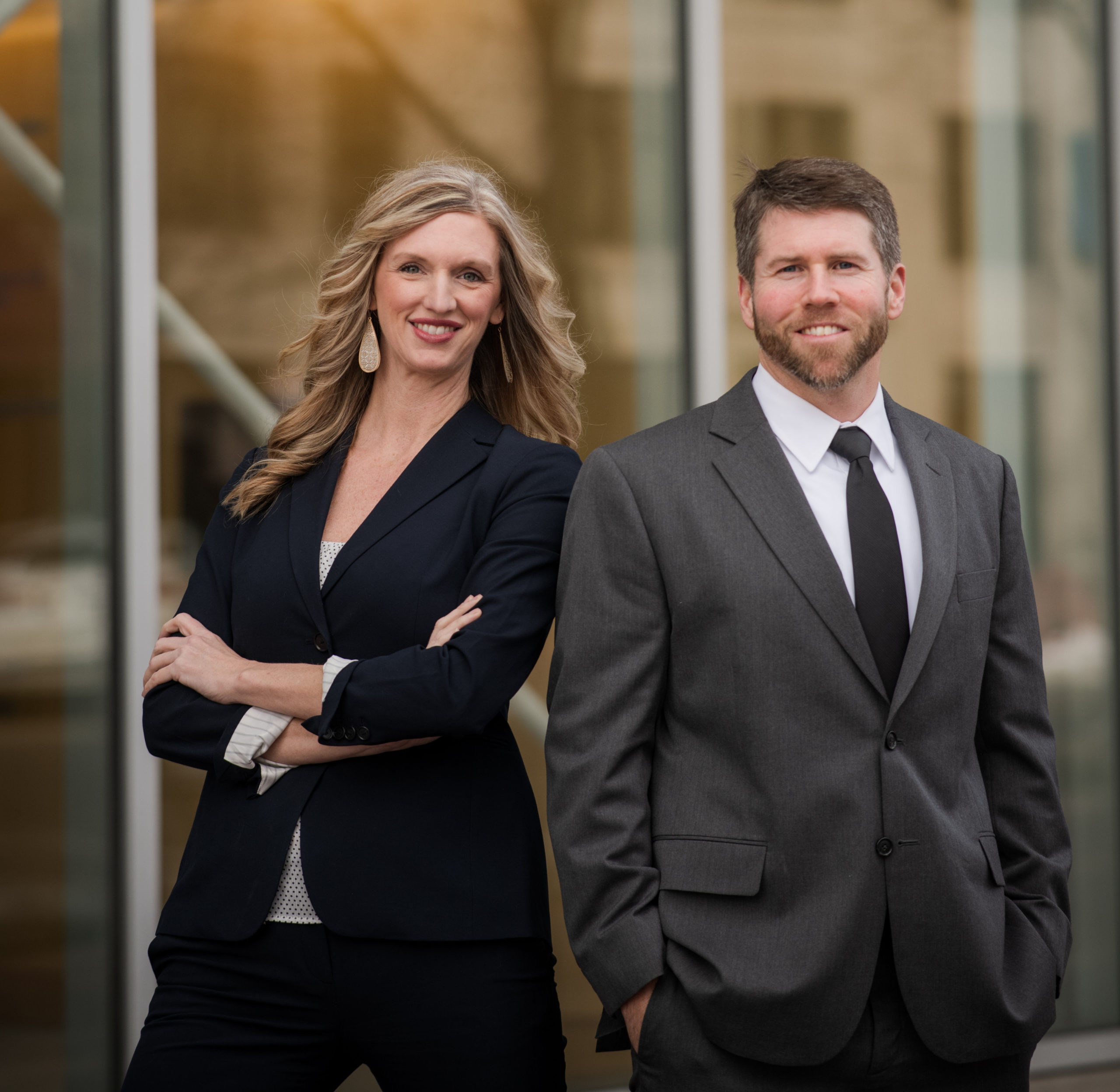 Voelz, Reed, & Mount, LLC offers many years of experience in all aspects of estate and disability planning, estate and trust settlement, and elder law.
When planning your financial or health affairs, preparing for the possibility of long-term care, or grieving the loss of a loved one, our friendly, knowledgeable staff of attorneys and legal assistants are here to help.
We are committed to serving our clients in all aspects of estate planning, long term care and Medicaid planning and estate and trust settlement.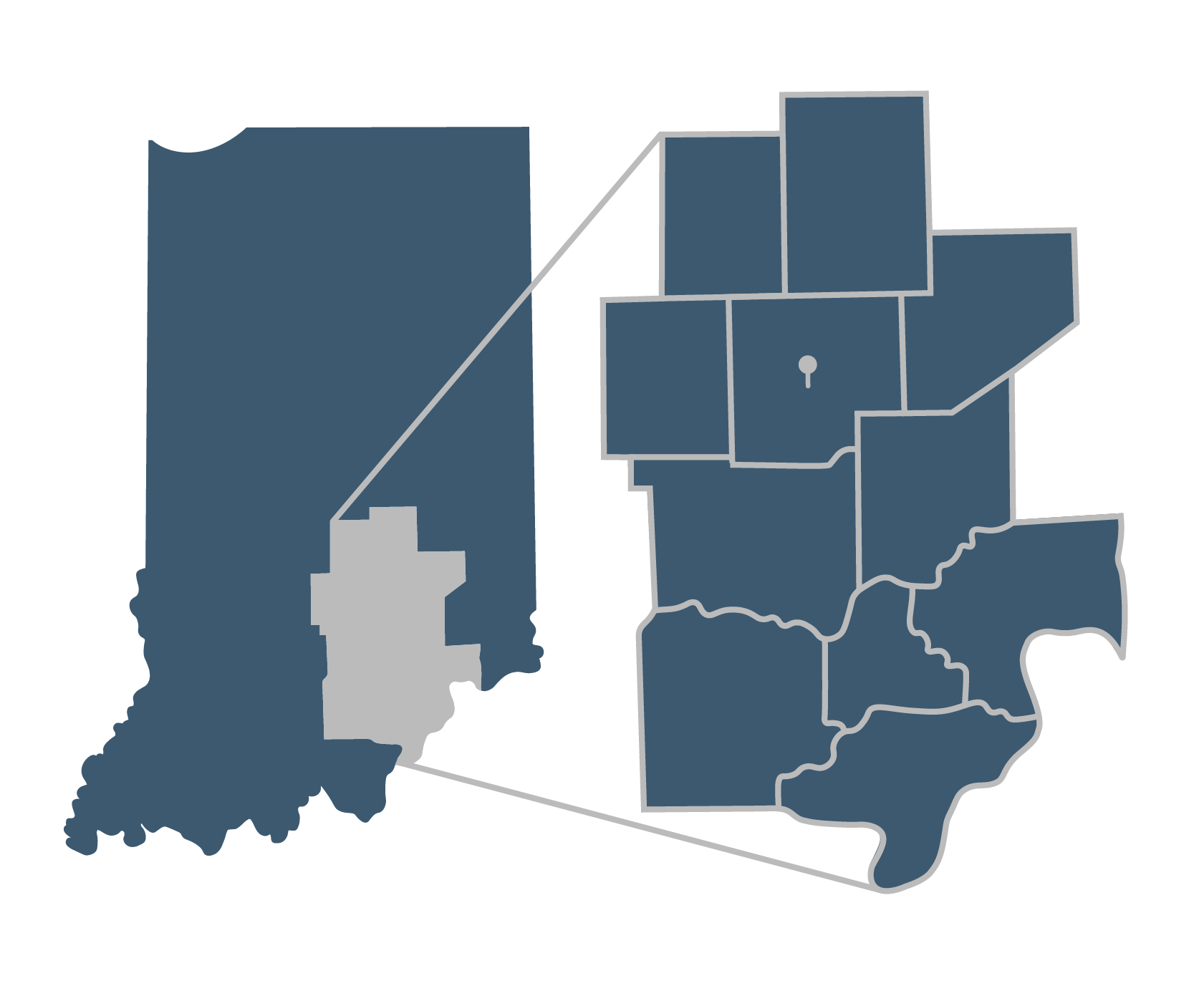 We are a regional law practice that serves all residents of south central and southern Indiana.

If you have questions or need assistance with any of our practice areas, we are happy to meet with you. We are able to meet with you in our office, at an alternative location of your convenience or via teleconference.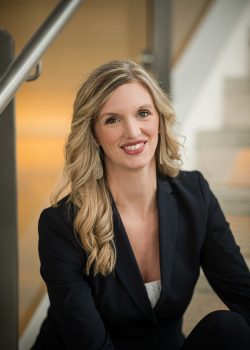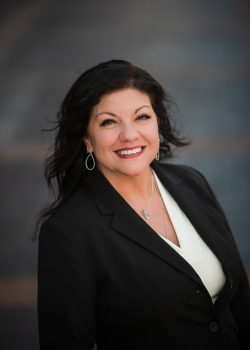 Legal Assistant
katrina@voelzlaw.com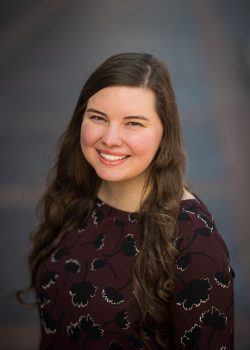 Legal Assistant
kristen@voelzlaw.com
Legal Assistant
liza@voelzlaw.com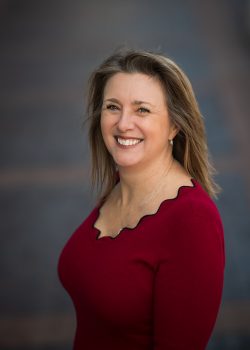 Legal Assistant
caroline@voelzlaw.com
Legal Assistant
olivia@voelzlaw.com
Legal Assistant
jody@voelzlaw.com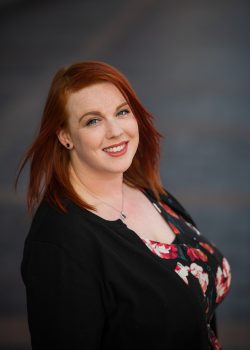 Legal Assistant
emily@voelzlaw.com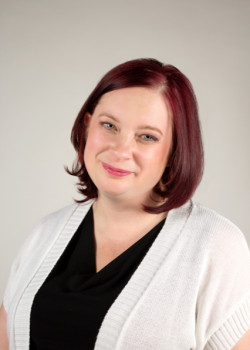 Legal Assistant
keri@voelzlaw.com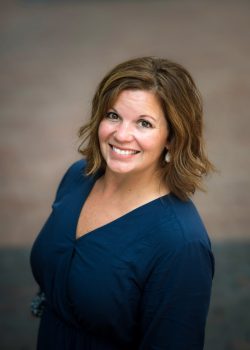 Account Management and Community Outreach
betsie@voelzlaw.com